Delco Water, a Division of Delco Automation Inc.,
is a Canadian leader in the water and wastewater industry. Delco specializes in customized water treatment solutions and equipment integration, automation, and service. 
Integrated Solutions for Your Water Needs
Discover premier water and wastewater treatment services from Delco Water. We excel in customized solutions, equipment integration, automation, and exceptional service.
Explore our Solutions & Services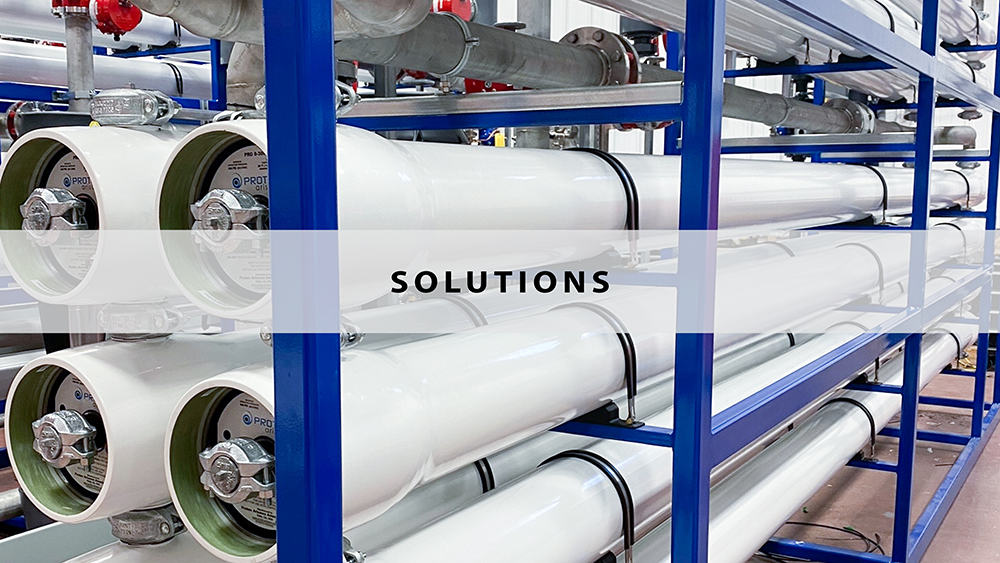 At Delco, we offer a full suite of services to design, build, maintain, and upgrade water and wastewater treatment systems for clients of all sizes.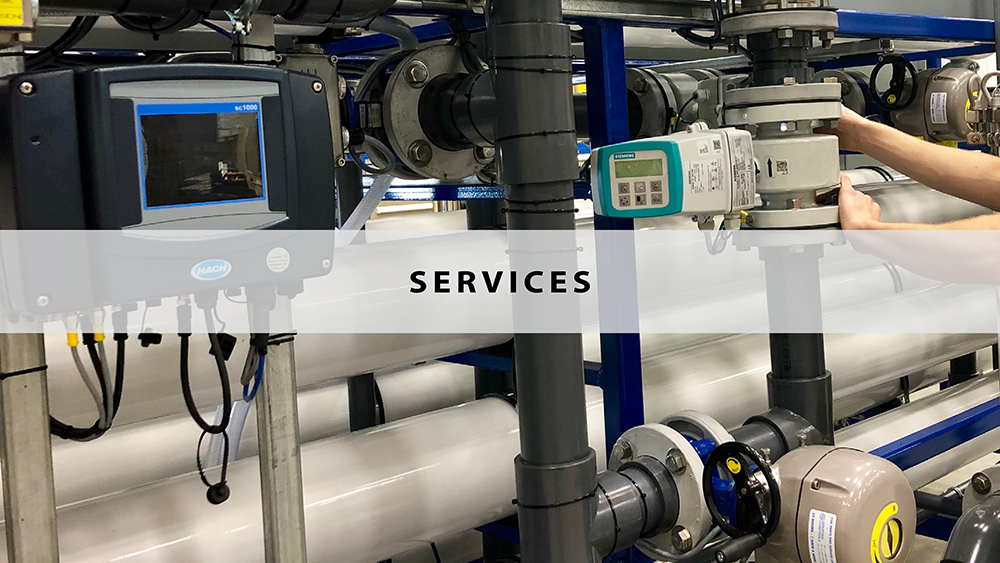 From field service technicians, electricians, and automation and control experts, we have your water treatment services covered – 24 hours a day, 7 days a week.
Looking to get in touch with our sales or services departments? Our team is always ready to help.