At Delco, w
e offer a full suite of services to design, build, maintain, and upgrade water and wastewater treatment systems for clients of all sizes.
Our goal is to be available throughout the life of the system, from design stages to post commissioning maintenance.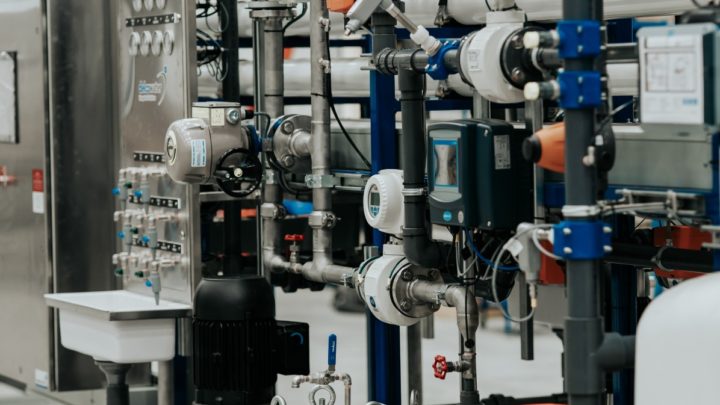 Delco Water aspires to deliver on specific client's requests, tailoring the solution to suit the customer rather than force fitting a catalogue solution. With every water and wastewater solution, Delco Water has in a team of technical experts to provide conceptual feasibility through to long-term site service. 
Our teams affiliated with design, piloting, commissioning, training and site troubleshooting give Delco Water a wealth of information and experience to draw from for any application. Though industry partnerships and our Technical Development group, Delco Water strives to seek out the best technologies available on the market and implement them for our customers. 
We are proud to provide the utmost level of service to all our clients through: