Membrane filtration is one of the most common ways to filter contaminants out of water. Our membrane process expertise is driven by a team of professionals with over 60 years of combined experience in a wide range of applications. These membrane specific technologies, such as reverse osmosis, ultrafiltration, and nanofiltration, are ideal for drinking water production. In addition, this treatment option is used for treating industrial process water where a high degree of purity is required, such as boiler feed applications.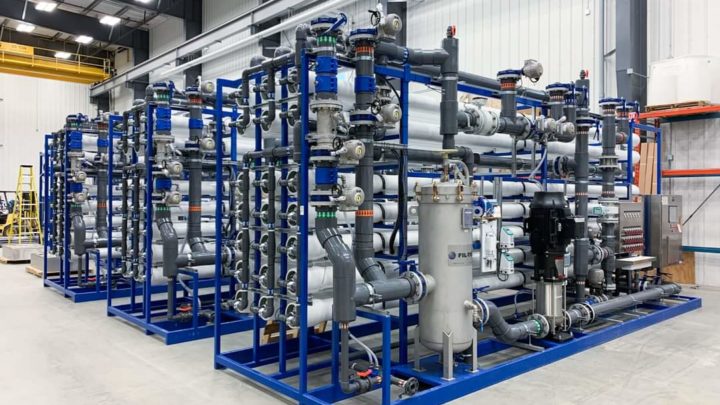 Types of Membrane Filtration
Delco's HydraMAX - Fully Automation Treatment Solutions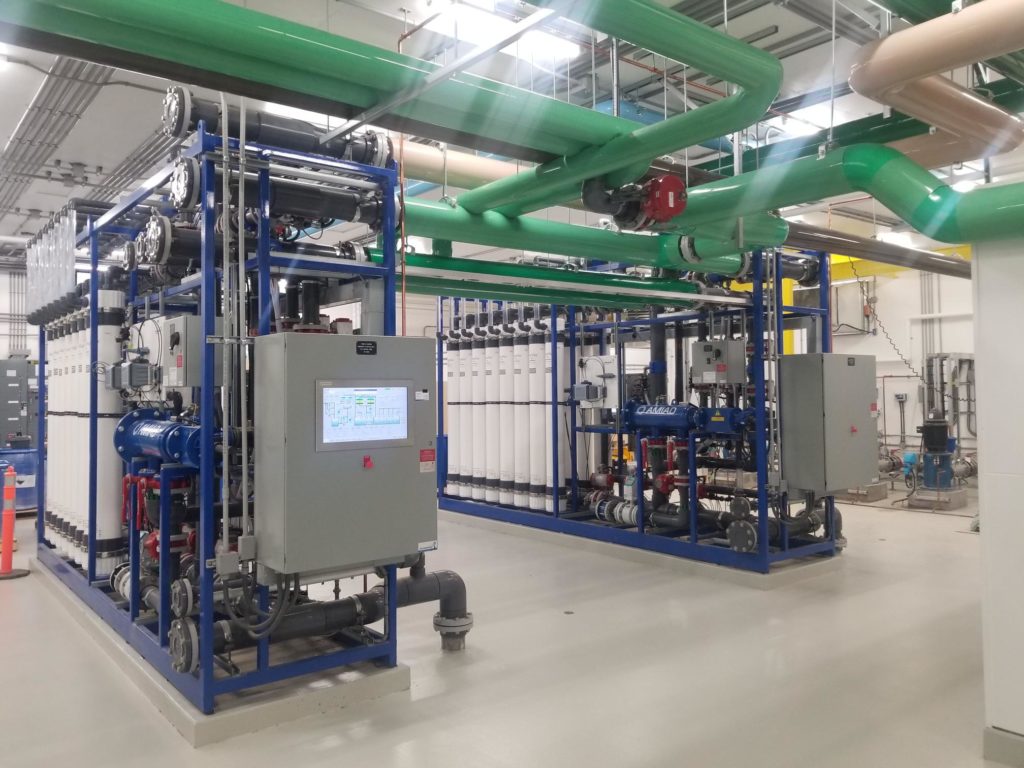 We are proud to work closely with Delco's Automation division to deliver sophistic automated systems that ensure operator confidence in the status of the system, deliver on treated water volumes, and adhere to the latest in industry advances such as HMI interfacing and membrane maintenance modes. Each skid features our HydraMAX automated control system to trend all membrane related health metrics, track system upsets, and flag concerning situations or changes.  Remote monitoring capabilities allow all approved stakeholders to do any or all of: view the system status, make system changes, and view historical data to provide support and troubleshooting. This is just one of the ways Delco ensures the longevity of the system and the trust of our clients.
Big or small, every community has unique needs that require unique solutions.  We work with several membrane technology products that help us in providing clean water to communities across North America.