A division of Delco Automation Inc.. Delco Water is a premier water treatment solution provider and equipment integrator. When it comes to water treatment, we understand that each community has unique water quality concerns that require tailored treatment solutions.
For over twenty years, Delco has been providing communities with designs completely customized to meet the specific needs of the client. Delco's customized approach has allowed us to design, manufacture, commission and service water and wastewater treatment equipment throughout North America. Factors such as treatment type, flow rate, flux rate, recovery rate, level of automation, and budget are used to determine the best suited system.
Our method has resulted in safe drinking water for countless municipalities, First Nation communities, and industrial and commercial end users. By analyzing raw water quality and peak demand flow rate, we ensure each community achieves the best water quality results possible. Our clients experience higher recoveries, decreased operating costs, and decreased cleaning requirements.
Learn more about the Delco Water team here.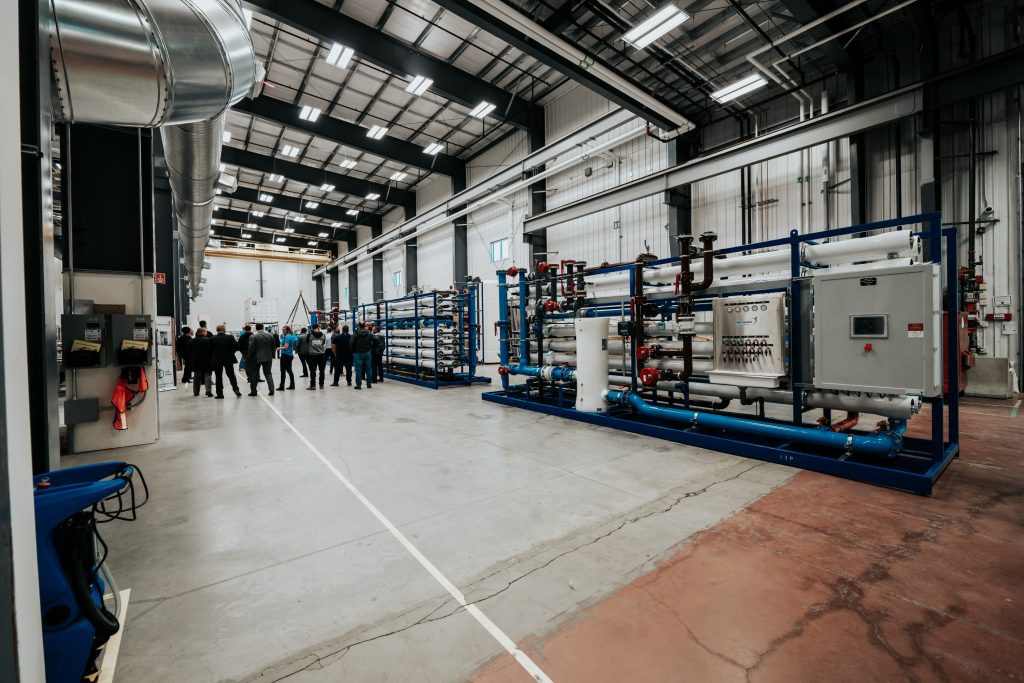 Through our unique blend of talented staff with a variety of educational and technical backgrounds, our goal is to deliver water and wastewater solutions in an environmentally sustainable way.
Delco Water is proud to be a member of the following water, wastewater, and engineering associations throughout North America: