Since 1994, Delco's Automation and Manufacturing divisions have provided panel design, control panel manufacturing, plant integration, programming, and commissioning services for a variety of industries. Delco Automation focusses on creating a completely integrated package, including the treatment controls, plant controls, alarm annunciation, reporting, analytics, and even building security. We strive to provide our partners and end users a consistent, reliable, and cost-effective solution.
Delco's experienced workforce provides integral services including:
Our team performs site audits to review the plant control system, SCADA, motor starters, and controls network. The audit report addresses recommendations for hardware, software, and cybersecurity upgrades to assist the client with their decision-making criteria. These upgrades are commonly staged to meet any budgetary constraints or other timeline factors. Cybersecurity is top of mind. Delco works with the client to compile secure solutions and provide end user operators with the relevant training to protect themselves and the plant from online threats.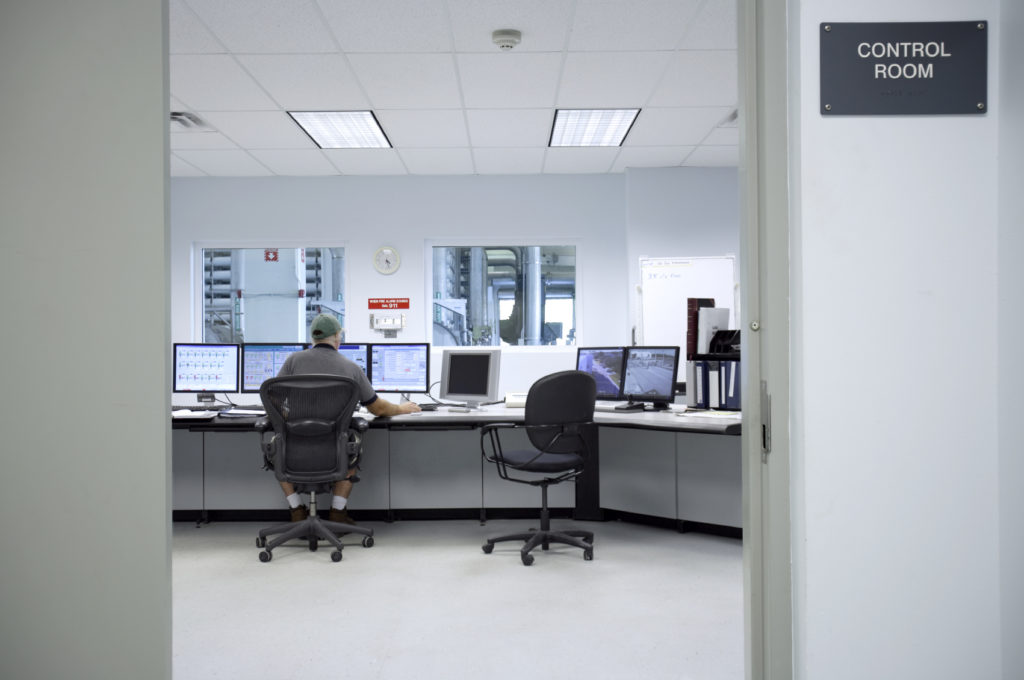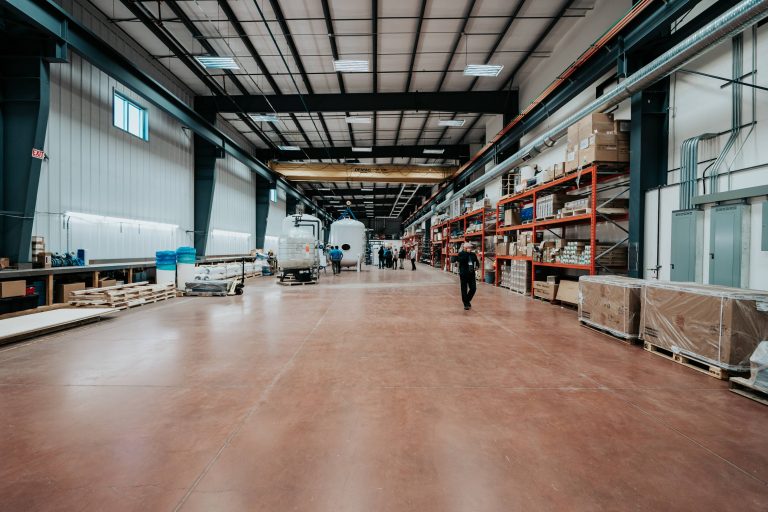 Software & Hardware Designs
As an industry leader, Delco focusses on modern industry developments, including following the latest ISA-101 guidelines for high performance Human Machine Interface (HMI) design. We understands that some customers may require their service providers to adapt to and build within current system and programming standards. This is why we provide a completely custom solution which fits into the existing plant architecture and design standards.
With over 25 years of industry experience Delco Manufacturing builds an unlimited variety of custom electrical panels suited to any application. From large PLC panels to motor starter controls to simple junction boxes, Delco can expertly build panels which meet the needs of our clients and conform to the highest quality standards in the industry. Delco's staff are certified by CSA and every panel which is built in Delco's shop adheres to strict QA/QC guidelines. Additional certifications are available as required to meet the individual needs of the customer application.