Delco Water's Field Service group consists of specialized and highly experienced engineers and technicians who are well-equipped to deal with continued service, support, operator training, troubleshooting, and any warranty items that may arise with a Delco system. Our remote monitoring capabilities that are inherent in the majority of our installations allow us the ability to oversee each system, be updated prior to a site visit and both troubleshoot and make recommendations. We also have an inside sales team to provide further assistance with replacement parts and consumables.
Ongoing maintenance and support are essential elements in the smooth operation of any water treatment facility. Effective preventative maintenance can extend the life of your water treatment plant, prevent costly and disruptive emergency outages, reduce costs, maximize operational efficiencies, and optimize the quality of your treated water.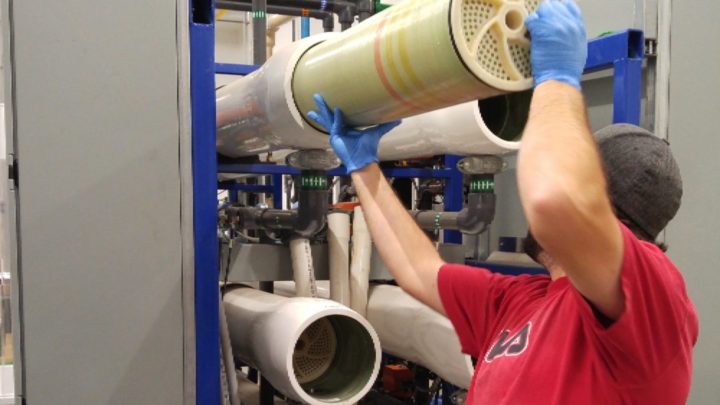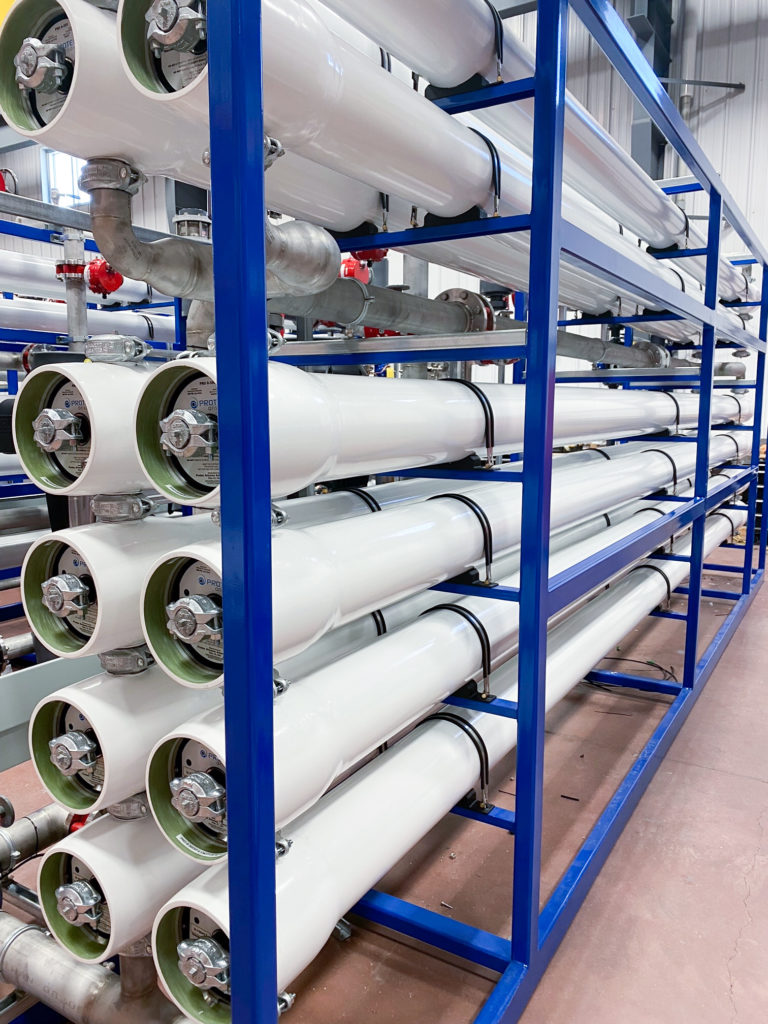 Water treatment technologies are highly sophisticated, and operators have a wide range of responsibilities to maintain the entire plant.  Delco Water's service and support packages can be a single day or re-occurring visits scheduled throughout the year and ongoing.  This service offers ongoing training and operation refreshers to ensure the operators can have all their questions addressed. This hands-on instruction ensures there is confidence that the end user has the right operation and maintenance strategy in place to maximize the life and performance of the treatment equipment.
All service packages are fully customizable to meet customer's individual, unique needs.