The Delco team has over 55 employees with a variety of educational and technical backgrounds. These backgrounds include, but are not limited to: electrical, mechanical, chemical, environmental, and civil engineers. Additionally, there are CAD, mechanical, water resources, and instrumentation technologists. Regarding instrumentation, Delco has certified operators, journeyman plumbers, and pipefitters. It is the unique blend of passionate and talented staff that has helped leverage the company's successes in the water industry.
Delco Water's Leadership Team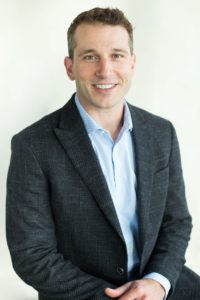 Scott Marchinko – Vice President
Scott has 20 years of experience in the water treatment industry. Scott's career has included extensive experience in water treatment operations, as well as regulatory experience as an Environmental Project Officer for the Saskatchewan Ministry of Environment, Drinking Water Quality Section. Scott has experience in a wide range of treatment technologies, and is well respected in his ability to pass on his knowledge. Scott has worked as a Circuit Rider Trainer for SaskWater, providing hands on training to First Nations water treatment plant operators throughout Saskatchewan. Not only this, but Scott is a certified operator. He acts as an instructor for the Saskatchewan Institute of Applied Science, teaching operator certification courses. Scott is detailed orientated, ensuring all projects meet or exceed all regulatory requirements.
Mark Lewis – Director of Technical Sales
Mark started in the water treatment industry back with Delco Water in 2011. He graduated from the Mechanical Engineering program at the University of Saskatchewan. Mark's core responsibilities have included process design, 3D modeling, budgetary estimating, site commissioning and managing site pilots. After 3 years with Delco Water, Mark transitioned in to Technical Sales working in the industrial sector, generating specifications for capital projects, generating proposals and payback reports, and becoming a trusted resource. Before returning to Delco Water in 2019, Mark oversaw the business development of a local project management company focused in the mining industry. Mark is adept at cultivating relationships, passionate about improving products and deliverable and solving end user's problems, and is a strong representative for Delco Water.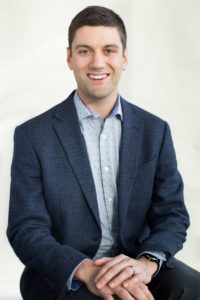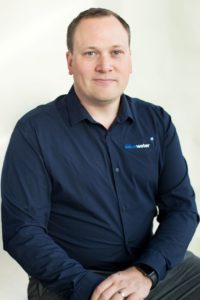 Warren Loeffelholz – Director of Engineering and Technical Services
Warren has been in the field of water and wastewater treatment for over 15 years. His main focus has been on the application of technology and innovative problem solving. Since 2005, Warren has specialized in electrical controls and water treatment equipment design, R&D, manufacturing, commissioning, and service.  He holds a permission to consult on engineering works in Alberta, Saskatchewan, and Manitoba.  In addition to this, he manages those who serve the Western Canadian water treatment market with system start-ups, service, support, and training. In this group include a fantastic team of engineers, technologists, and many more.